Date Posted: November 30, 2022
More CAC News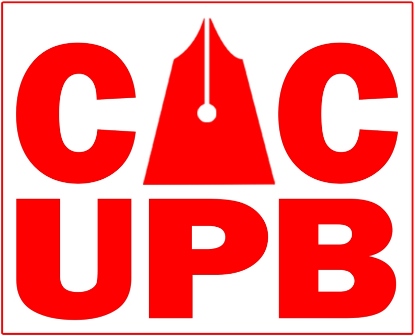 Date Posted:
May 21, 2019
To celebrate the culmination of the college week, the College of Arts and Communication (CAC) sponsored a Bonfire Poetry Reading on February 14, 2014 at the CAC Dap-Ay.
The college holds Poetry Reading every February as part of the CAC Week. Thedd Wilvher David and Dean Anna Christie Torres of CAC suggested bringing back the bonfire as part of the week-long celebration. The last Bonfire Poetry Reading was held in February 2012.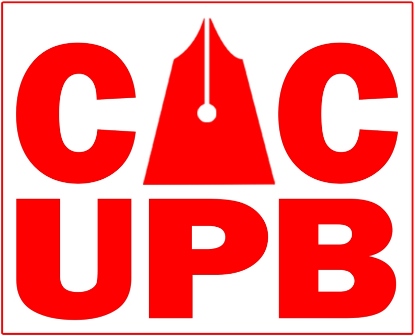 Date Posted:
May 21, 2019
Doodle artist Lei Melendres graced UP Baguio Wednesday morning as a speaker for ACLE in celebration of CAC week.
Date Posted:
May 20, 2019
UP Baguio College of Arts and Communication proudly announces its first tie up with the Film Development Council of the Philippines (FDCP) through the public screening of the student films of the Broadcast Communication 130 class AY 2013-2014. The free screening entitled "FROM ILI TO CITY" runs from March 18 to 21, 10am at Cinematheque Baguio. Final screening will be on March 22 at 5:30pm.