Ides Josepina D. Macapanpan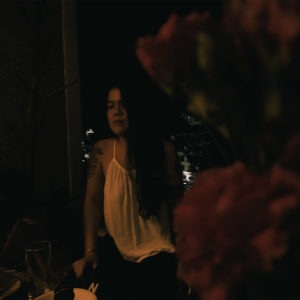 Email: idmacapanpan@up.edu.ph
Ides Josepina D. Macapanpan is a Fine Arts Instructor at the University of the Philippines Baguio. She graduated from the University of the Philippines Diliman with a degree in Fine Arts, major in Industrial Design. She spearheaded the 2019 painted lightbox installation at the UP Baguio Oblation grounds which served as the centerpiece of the campus lighting in line with the University's Christmas celebration theme "Silew ni Duvong" (light of the world). She is a member of the UP Artists Circle Sorority, UGATLahi Artists Collective, and All UP Academic Employees Union. She is currently taking Master of Fine Arts in UP Diliman.
EDUCATION
B.F.A (Industrial Design), University of the Philippines
COURSES TAUGHT
Arts 1 (Critical Perspectives in the Arts)
FA 14 (Materials 1)
FA 15 (Materials 2)
FA 12 (Techniques 1)
FA 105 (Visual Design)
FA190 (Art Seminar 1)
RESEARCH & PUBLICATIONS
Conference Presentations
Tapak: DIY na sapin sa paa para sa mga Katutubong Dumagat.Third International Conference on Cordillera Studies, UP Baguio.